---
Hey guys,
See It From Your Side will be featured on today's Music Scene Investigation broadcast! Their panel of industry experts will be reviewing the track on the show. Tune in at 4 pm EST at http://msi.icweekly.net/live/ to see if our song gets selected as the Song of the Week.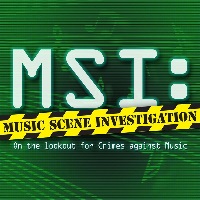 2726No commentshttp%3A%2F%2Fwww.silhouettecities.com%2F2014%2F10%2F05%2Fmsi-music-scene-investigation%2F%22See+It+From+Your+Side%22+On+MSI%3A+Music+Scene+Investigation2014-10-05+18%3A41%3A20Philhttp%3A%2F%2Fwww.silhouettecities.com%2F%3Fp%3D2726
Written – October 5, 2014
---
---
Hey kids,
We'll be back at a local DC favorite – The Black Squirrel in Adams Morgan. Come by and say hey to a few familiar faces, and stick around and here some new tunes. We'll be working a few new songs into the set.
Time: 8 pm
Address: 2427 18th Street NW Washington, D.C. 20009
Cover: Free!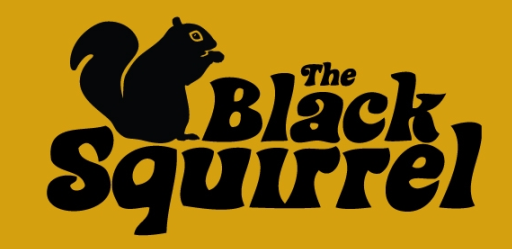 2716No commentshttp%3A%2F%2Fwww.silhouettecities.com%2F2014%2F09%2F02%2Fsept-7th-black-squirrel-dc%2FSept+7th+At+The+Black+Squirrel+in+DC2014-09-03+02%3A08%3A22Philhttp%3A%2F%2Fwww.silhouettecities.com%2F%3Fp%3D2716
Written – September 2, 2014
---
---