Hey guys,
We're excited to be among the nominees for the Rock category as part of this year's ISR Awards! We're grateful for the nomination and support from Indie Star Radio for playing us on their station.
Here's where we need your help. Head to the Indie Star Radio website and vote for us as your favorite Rock Artist. You can click the image below or go directly to www.indiestarradio.com/isr-awards to vote. Voting is open until October 9th.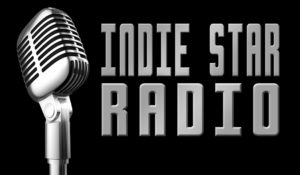 The 4th annual ISR Awards will be held on October 16th on IndieStarRadio.com. More to come later!