Sending more thanks out to Eagles Nest Radio for including us as part of their Featured Artist Showcase this Tuesday, November 16th. Tune in to mixlr.com/eagles-nest-radio/ starting at 11 am Eastern / 8 am Pacific to catch 'Hanging on by a Thread' during the show!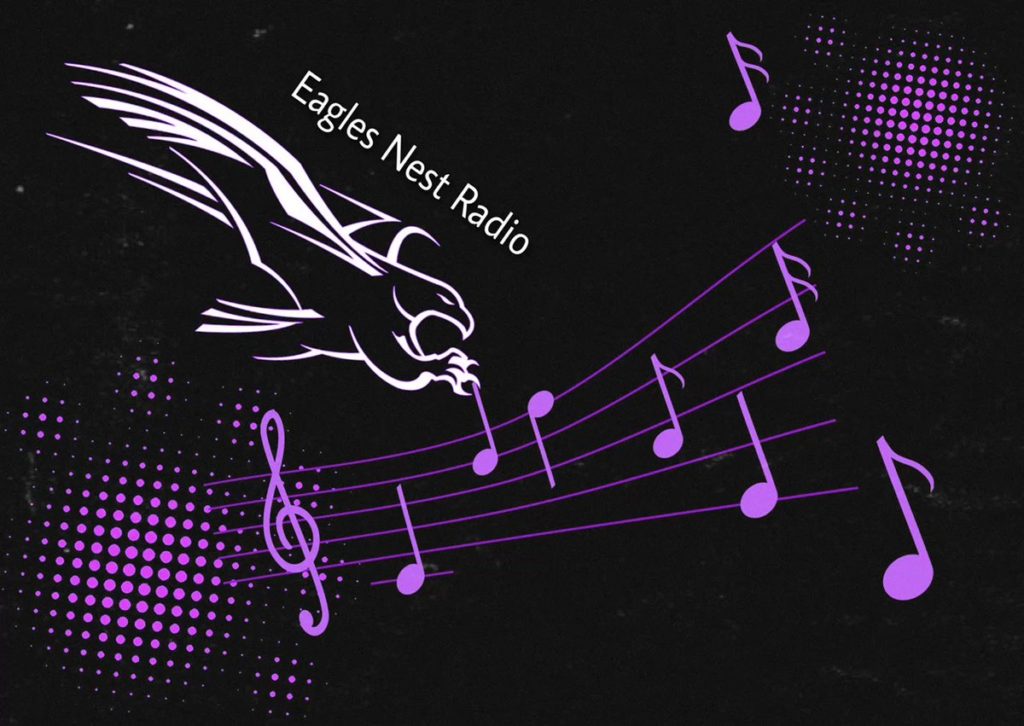 You can also check out this Spotify playlist put together by Eagles Nest Radio, including tunes from us and other Featured Artists.
Update 11.21.21 – You can listen to the show below. Catch us around the 14 minute mark.