Tuesday night is Rock Night on Radio Wigwam! And tomorrow, September 21st we'll be featured on the Gunslingers & Outlaws Most Wanted Rock Show. Earlier this month, Radio Wigwam played 'Hanging on by a Thread' during their BANDwagon show. So we're excited and appreciative of them featuring us again.
Gunslingers & Outlaws is the opening show, kicking off the night at 6 pm UK time. For those of you (like ourselves) based in the US, that's 1 pm Eastern time. No matter where you, you can listen to the show on https://www.radiowigwam.co.uk/.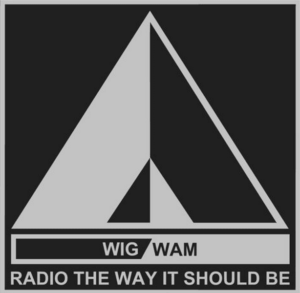 This week's lineup includes music from us, DENDEE, The Rockit King, MAKS, OGGY, Bastette, Sakara's Son, The Scaramanga Six, Jim Basnight, KaiserKillers, KOL3RA, Monica and The Explosion, The Prods, The William Deuel Band, Main South & Jamie Porter Band. Join the fun, and listen in.