Hey guys,
Tomorrow, our new album No Worse for the Wear will officially be released. You'll be able to download it on iTunes and Amazon, stream it on Spotify and the like. For now, we wanted to share with you guys a little bit about the recording process.
Back in the summer of 2013, Donny and I (Phil) went up to Silent Owl Studio in Pine Island, NY to record the album. We worked with John Collura and Mike Menocker over the course of the next 6 days to record the 7 songs on No Worse for the Wear. John was a member of The Ataris during the So Long Astoria era. Mike plays guitar in the NY-based metal/deathcore band Towers. With these 2 producing, the record got its fair share of punk and hard rock influence.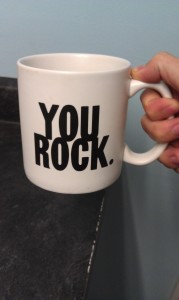 Seven songs is a lot for a couple guys to record in less than a week. I remember being totally drained by the end of the final session. Putting that much energy down on tape in such a short span will leave you feeling a little raw. The very last thing we recorded was the pre-chorus of Snakes and Vultures. I was in the booth recording vocals and Mike goes "This is the last thing we have to do right?…Blow your voice out." Funny thing was, the landlord that owned the building the studio was in came by at that point while I was screaming "I THOUGHT I RECOGNIZED YOU THIEF!"
For as draining as the process was, it was pretty nostalgic, too. We drove up from Central NJ (where we grew up) everyday up to New York state, recording songs we had been hashing out over the course of a few years. And getting to know John and seeing all The Ataris memorabilia all over the place brought back some memories, too.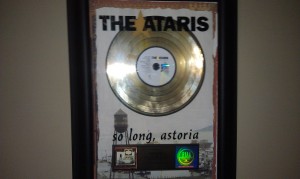 The album comes out tomorrow, August 4th. We're excited to share the finished product with you. Here's a couple more pics from the studio: