Hey guys,
We'll be featured on the PunkrPrincess Whatever Show this Saturday, May 7th! Listen over at Whatever68Radio.net at 1:30 pm Eastern / 10:30 am Pacific time to check it out. You can tune in anytime 24/7 to catch all kinds of unsigned music from artists worldwide.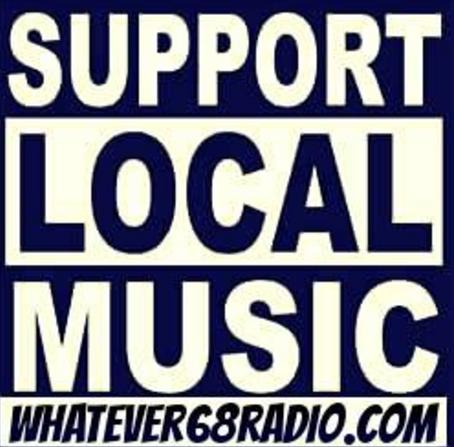 Big thanks to Lisa for giving us a spin, and including us as part of this week's show!
Update 6/1/22: You can listen to the show via the Mixcloud player below. Catch Snakes and Vultures around the 42 minute mark.