We're excited to be featured on Radio Wigwam's BANDwagon this Wednesday, September 8th! You can listen on RadioWigwam.co.uk starting at 9pm in the UK / 4pm Eastern time in the US. Can't catch it then? No problem! BANDwagon will re-air at 10pm Eastern / 7pm Pacific that night.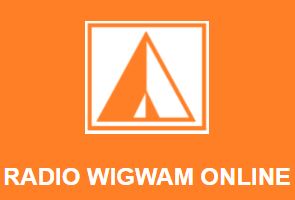 On this week's show, you'll hear music from us, along with other indie artists including UFN (Until Further Notice), The Holy Road, D.O.T.H.S., Lost Chimes, Hippy, Odds & Ends, The Underclass Academy, Internal Quiet, Craig Gould, Talleen, Ghost Patterns, Paddock, The Retro Shift, Toniik57, Ness, Jane Allison, Dying Habit, Silenced Echoes, Gerry Stanek, Adele & Andy, Polymorth, Box of Kings, Velveteen Rabbit and SpaceyY!
Update 9/23/21: You can listen to the replay of the show here. Two full hours of great music from unsigned bands and artists. Catch us a little over the halfway point .
[mixcloud https://www.mixcloud.com/Seedsroy/bandwagon-show-8th-september-2021/ width=100% height=120 hide_cover=1]