Huge "thank you" to everyone that came out to Kung Fu Necktie in Philly last Saturday night! Thanks to Feral Conservatives and Black Horse Motel for teaming up with us for the night. We had a lot of fun in our live debut in the City of Brotherly Love. We'll be back soon, for sure.
Kung Fu Necktie in Philadelphia Oct. 10, 2015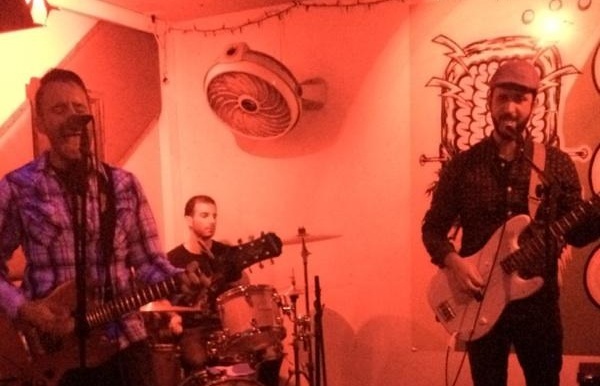 Jersey, you're up next. We'll be at Crossroads in Garwood on Saturday November 7th. Mark the calendar! More details to come.