Big thanks to everyone that came out to The Wonderland Ballroom in DC last night to help make it an awesome evening. We had an awesome time sharing the stage with Victory Red and Skip House. It was great to see some old friends again and make a few new ones.
The Wonderland Ballroom in Washington, DC April 23, 2015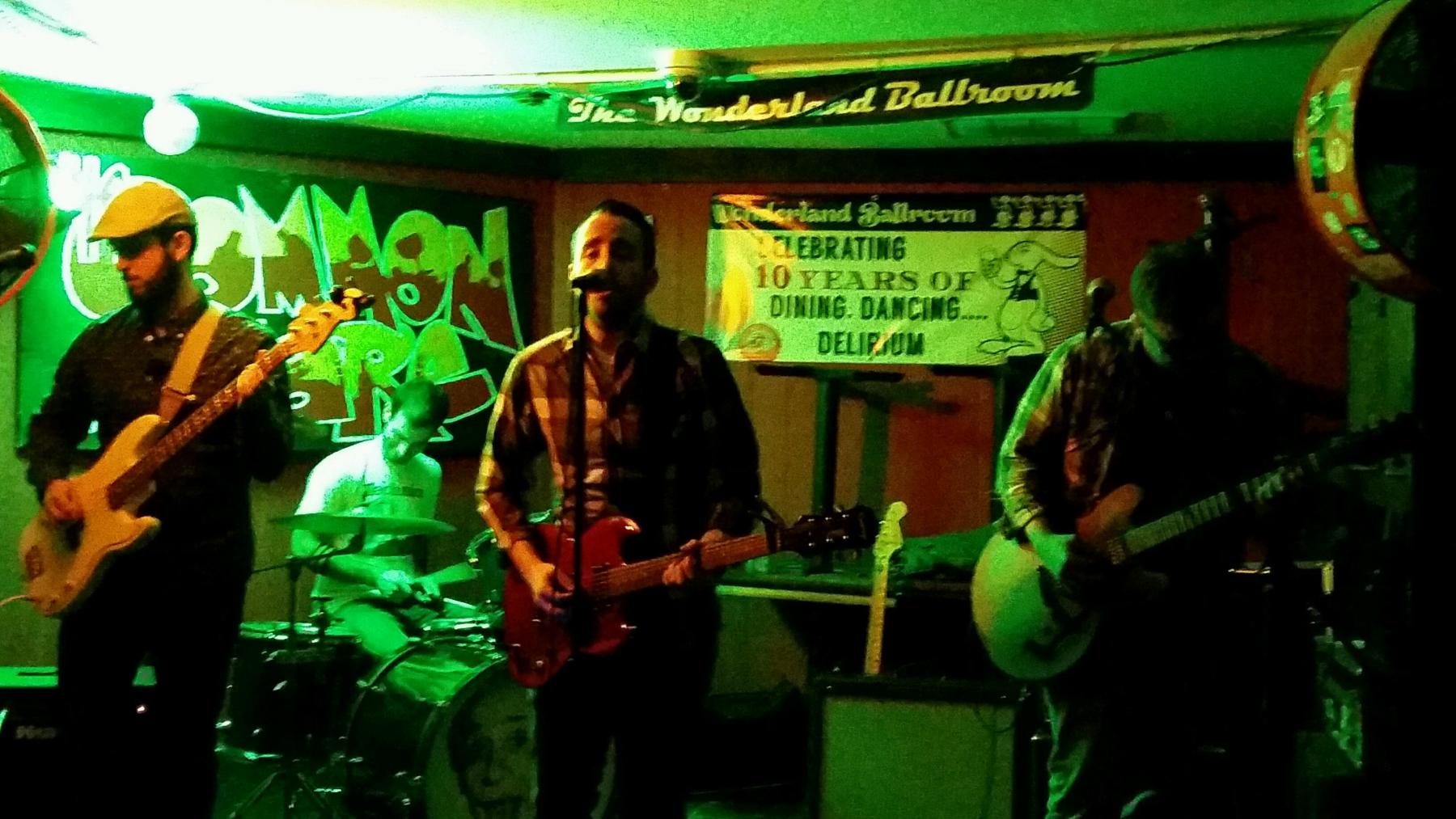 Acre 121 is up next! Friday May 15th. We'll see you all there.
~SC